Welcome to Above & Beyond Hauling your #1 Junk Removal company serving all of Las Vegas & Henderson and surrounding areas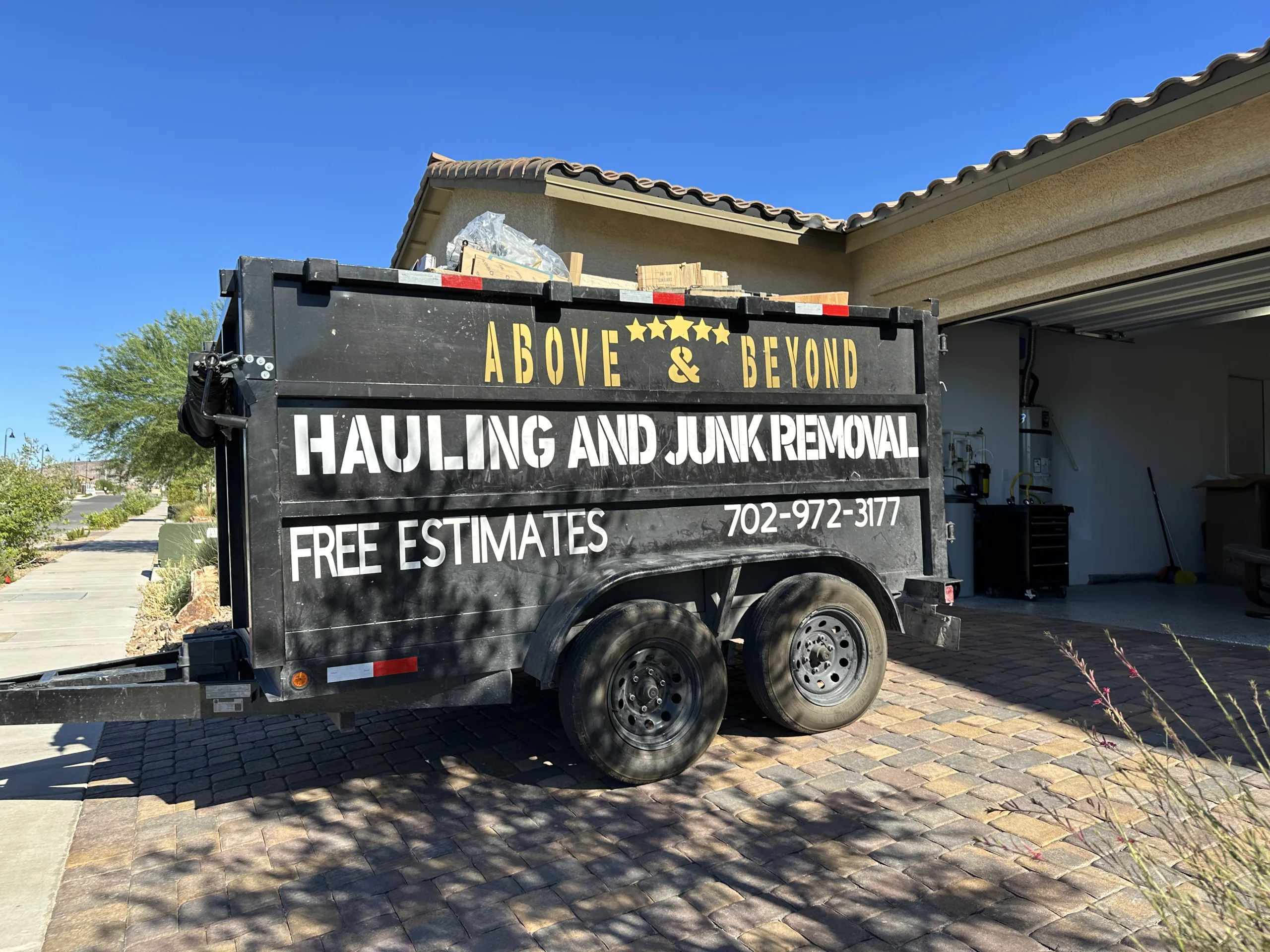 CALL US TODAY FOR YOUR FREE NO OBLIGATION ESTIMATE WE DO NOT REQUIRE  A DEPOSIT
702-972-3177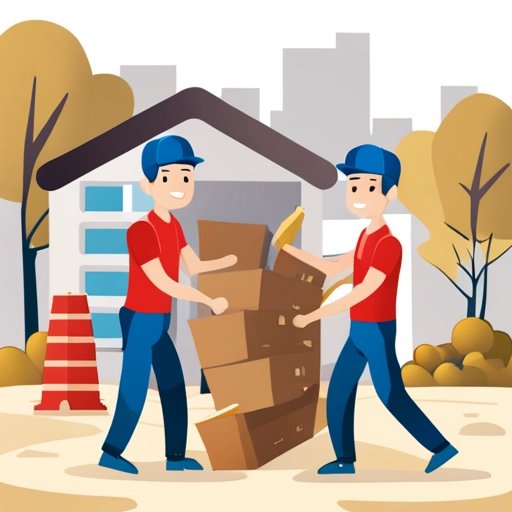 About our company services
Welcome to ABOVE & Beyond Hauling and Junk removal, your trusted partner for top-quality hauling and junk removal services. With years of expertise, we specialize in efficient and eco-friendly solutions for both residential and commercial clients. Our skilled team handles everything from furniture disposal to construction debris removal, appliance removal, trash removal, ensuring clutter-free spaces and responsible disposal. Just point to the items you want removed and our team will handle it with with a smile. We pride ourselves on promptness, professionalism, and affordability. Contact us today for a seamless junk removal and hauling services that prioritize your convenience and satisfaction.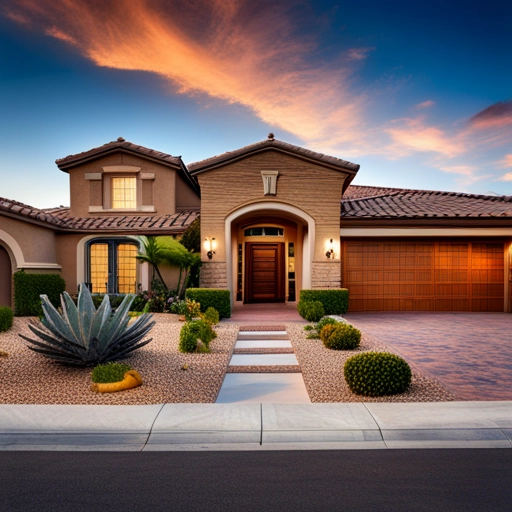 Are you feeling overwhelmed and not sure where to start with cleaning up your property or getting rid of things you no longer need? Well, worry no more! Our service is here to lend a helping hand with any task,
big or small. whether vou have a large property that
requires thorough cleaning. or just have a few items you no longer need, we are here to assist you with every step of the process.
We understand that disposing of old furniture can be tricky and time-consuming, so let us take care of it for
you! Our team is equipped to handle all types of furniture and we promise to dispose of it responsibly and in an environmentally friendly manner.
Don't hesitate to give us a call for any of your property clean up or junk removal needs. With our friendly and reliable service, you can rest assured that your property is in good hands!
Furniture: Couches, chairs, tables, dressers, cabinets, mattresses, etc.
Appliances: Refrigerators, washing machines, dryers, stoves, microwaves, etc.
Electronics: TVs, computers, monitors, printers, stereos, etc.
Household Items: Clutter, boxes, old toys, decorations, rugs, etc.
Yard Waste: Tree branches, hot tub removal, shrubs, leaves, grass, soil, etc.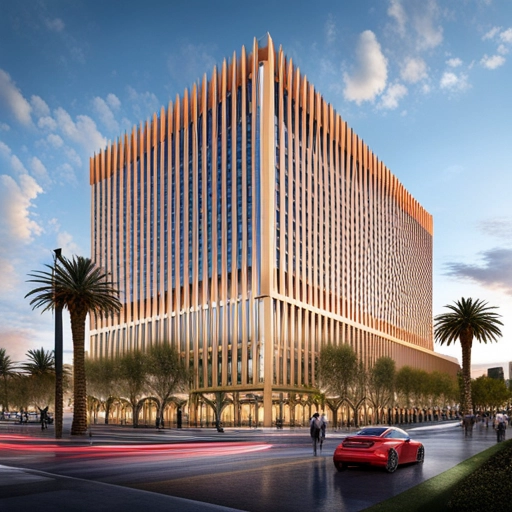 Construction Debris: Wood, drywall, concrete, tiles, bricks, etc.
Renovation Waste: Carpet, flooring, cabinets, countertops, sinks, etc.
Scrap Metal: Metal pipes, wires, machinery, tools, etc.
Junk Vehicles: Old cars, bicycles, scooters, etc.
E-Waste: Old cell phones, chargers, cables, batteries, etc.
Tires: Used or unwanted tires.
Hot Tubs: Dismantling and removing hot tubs or spas.
Exercise Equipment: Treadmills, stationary bikes, weights, etc.
Mattresses and Bedding: Old mattresses, box springs, bedding, etc.
Old Clothing: Unwanted clothing and textiles.
Books and Magazines: Unwanted books, magazines, and paper items.
Household Hazardous Waste: Paint, chemicals, cleaning agents, etc.
Scrap Wood: Unused lumber, pallets, fencing, etc.
Debris from Estate Cleanouts: Items left behind after estate sales.
Business Junk: Office furniture, equipment, supplies, etc.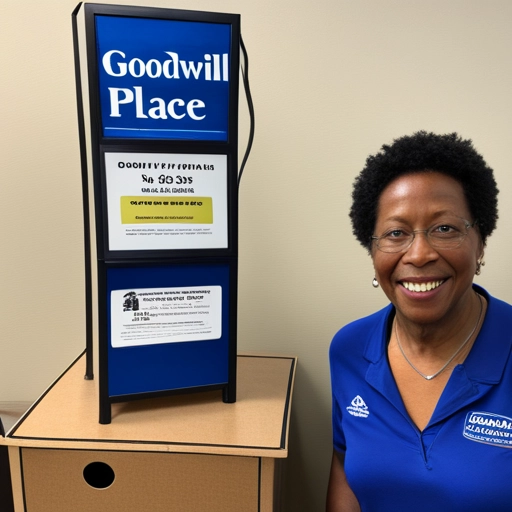 Donating, whether it's items, time, resources, or skills, can have a positive impact on both the giver and the recipient. There are several reasons why donating is considered a good practice:
Goodwill is a nonprofit organization that operates thrift stores and provides job training and employment services to individuals facing barriers to employment. Donating to Goodwill supports their mission of creating job opportunities and helping people build better futures. Here are items that we commonly donate.
Clothing: Gently used clothing for all ages and genders, including shirts, pants, dresses, jackets, and more.

Shoes: Wearable shoes in good condition, ranging from casual to formal styles.

Accessories: Hats, scarves, gloves, belts, and handbags can be donated as well.

Household Items: Kitchenware, small appliances, dishes, glassware, utensils, and cookware.

Home Décor: Decorative items, artwork, picture frames, vases, and other home accents.

Furniture: Clean and functional furniture such as tables, chairs, dressers, and sofas.

Books: Donations of books for all ages and genres, including novels, textbooks, and children's books.

Electronics: Working electronics like small kitchen appliances, radios, DVD players, and small televisions.

Toys and Games: Gently used toys, games, and puzzles for children of various ages.

Sporting Goods: Donations of sports equipment, exercise gear, and outdoor items like bicycles.

Small Appliances: Functional small appliances such as blenders, toasters, and coffee makers.

Bedding and Linens: Clean sheets, blankets, towels, and other linens in good condition.

Musical Instruments: Donating musical instruments can help support Goodwill's mission.

Tools: Basic tools and equipment that can be sold to fund job training programs.

Collectibles: Items like antiques, collectible figurines, and unique pieces.

Craft Supplies: Art materials, yarn, and other crafting items.

Jewelry: Gently used jewelry or costume jewelry.

Seasonal Items: Holiday decorations and seasonal items are also accepted.
Just ask us how we take paint and hazardous waste away.
Hey there! You're so close to booking your junk removal appointment online! With just a few simple steps, we'll have your junk mess cleared away in no time. Thanks for choosing our service and we're excited to help make your space cleaner and more organized! Fill out the form with the date and time you'd like to schedule an appointment.
Pricing
Minimum Pick Up
$99 Special for single item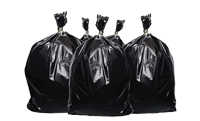 Quarter Load
$199- $249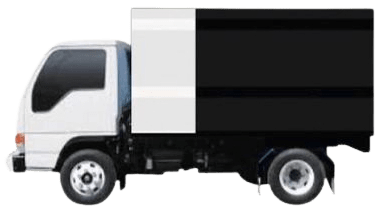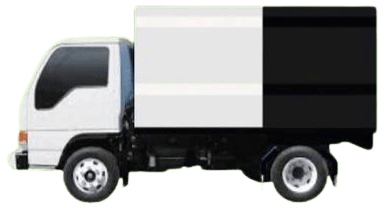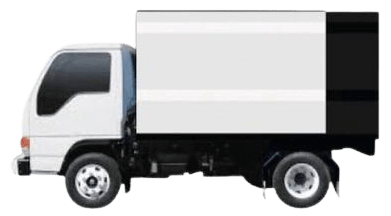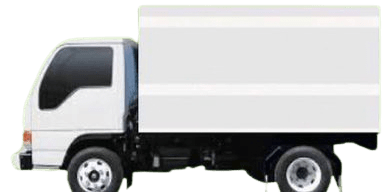 Say goodbye to clutter and hello to a clean and organized space with Above & Beyond Hauling in Junk Removal Service in Las Vegas. Our affordable hauling and junk removal services is designed to make your life much easier.
At Above & Beyond Hauling in Las Vegas, we provide comprehensive hauling and junk removal services, with a focus on quality and customer satisfaction. Our expert team is equipped to handle all types of waste, from everyday household junk to complex hazardous waste removal. Trust us to get the job done right, with a commitment to eco-friendly practices and a dedication to serving the Las Vegas community."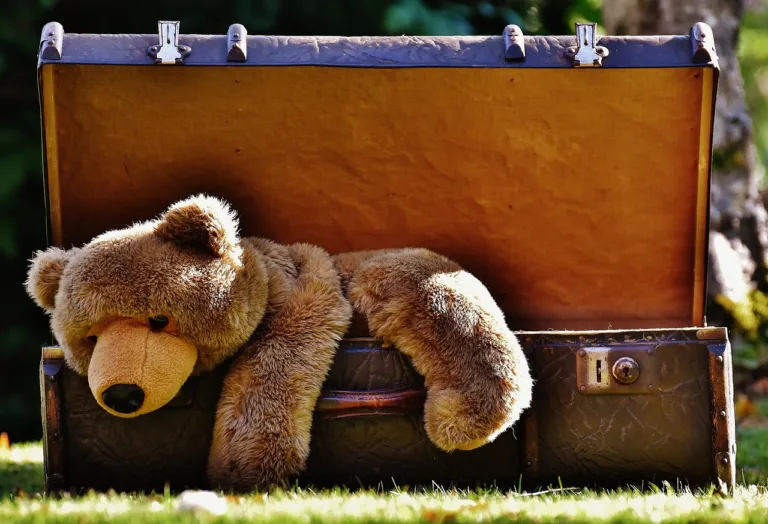 Hey there! I wanted to introduce you to Above & Beyond Junk Removal, a fantastic 5-star rated junk removal company located right here in the wonderful city of Las Vegas. It's a family-owned and locally operated business, which means you'll receive personalized service from a team that truly cares about their community. They're experts at removing all kinds of junk, from furniture and appliances to construction debris and more. So if you're looking for a reliable and friendly service to take care of your junk removal needs, look no further than Above & Beyond's Junk Removal service here in Las Vegas!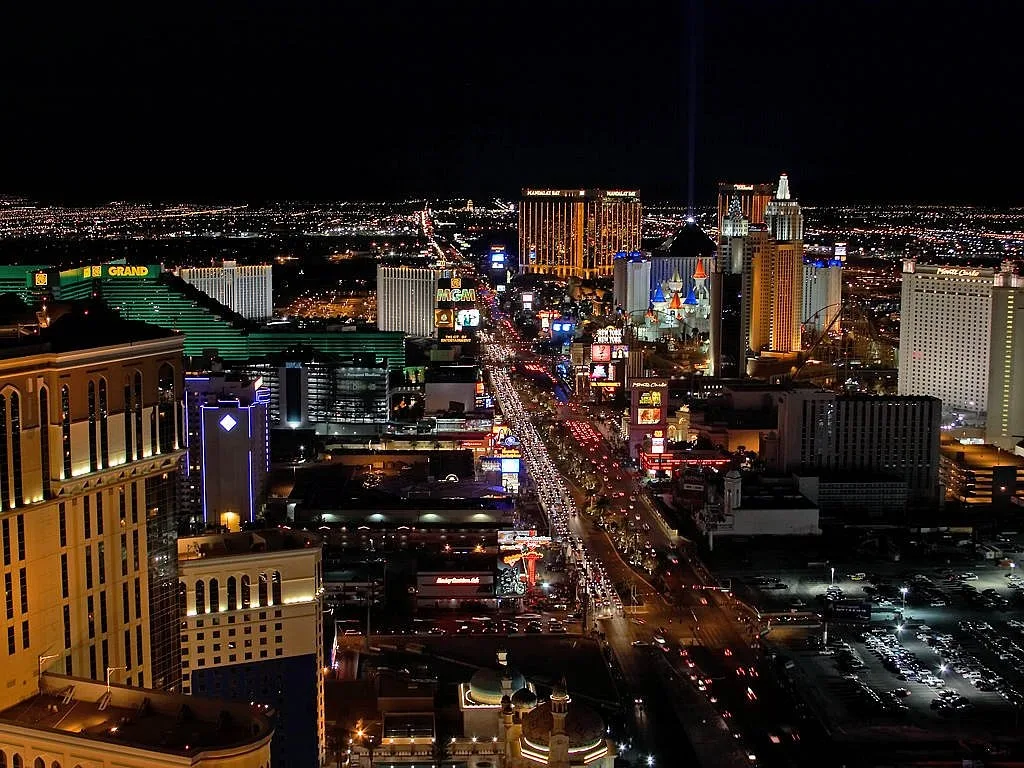 Why choose us as you local junk removal company ?
Safety is a top priority for our service, which is why we are fully licensed and insured.
Hours of operation open 7 days a week Mon-Sat 8am-7pm Sunday 9am-6pm
Contact us here by email or phone
Here are some areas we service in Las Vegas
Summerlin
Henderson
Sun City
Centenniel Hills
Arts District
Spring Valley
Southern Highlands
Summerlin
The Ridges
Tournament Hills
Red Rock Country Club
Eagle Hills
Canyon Fairways
The Estates at Southern Highlands
Azure at The Ridges
Promontory at The Ridges
Topaz Ridge at The Ridges
Willow Creek
Bellacere
Palisades
The Pointe
Country Club Hills
Eagle Rock
Sterling Ridge
Silver Ridge
Vineyards
Estancia
Siena
The Summit
The Mesa
Canyon Crest
Mountain Trails
Vineyards
Regency at Summerlin
The Trails
Belvedere
Palomar
Mira Villa
Henderson
Sun City
Centenniel Hills
Arts District
Spring Valley
Southern Highlands
We are very proud to be serving Junk Removal to our Las Vegas residents for over 3 years! Above & Beyond Hauling making junk removal easy.
"Raving Reviews: Discover Why Our Customers Love Above and Beyond Junk Removal!"
A true professional with great prices, Judea is great. Support our local small businesses and entrepreneurship, call Above & Beyond for all of your hauling needs. You won't be disappointed!
Judaea was awesome and made the process painless. Thank you for your professional service.
Service was amazing. Judea was super friendly and did a great job with the hauling and removal. Even took our paint and large tv. Would definitely recommend to other LV area folks.
Judaea was outstanding, courteous, and professional. I highly recommend this company.
Excellent service!!! Judaea is awesome!!
Judea was prompt, pleasant, and professional. He hauled away our junk, quickly, and even cleaned up a bit. Much appreciated. We will definitely call them again. Highly recommend.
Great price, nice service would recommend
Great job!
Super fast and clean even swept leaves away and finished in less then 10 min and got here in 5